Winter Event Series:
Our next two public events will include discussions around Lake Winnipeg and the science used to make policy affecting the Lake Winnipeg Watershed. We will be examining the fact that the City of Winnipeg is provincially required to complete about $1.13 billion of sewage treatment plant upgrades over the coming years and what options exist for these upgrades and what they might mean for water quality in the Red River & Lake Winnipeg. We will also be examining agriculture's effect on Lake Winnipeg as part of an event with Dr. Martin Entz from the University of Manitoba.
Check out our events page for dates & details.
2016 CMU Scientist in Residence | Dr. Martin Entz
Faculty of Agricultural and Food Sciences, University of Manitoba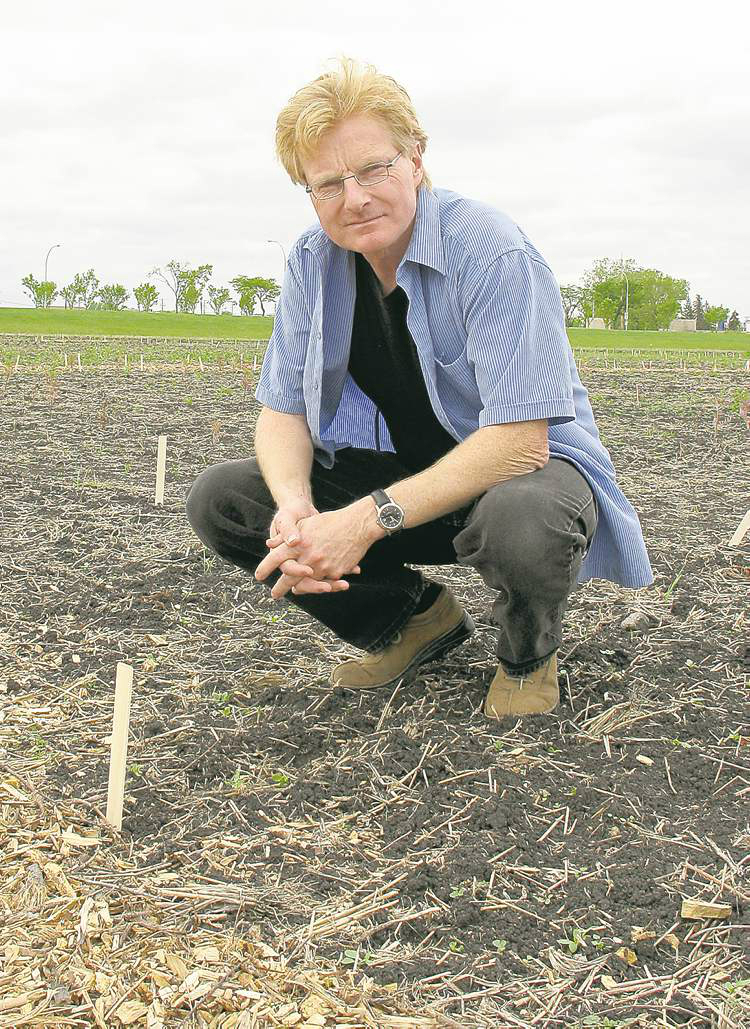 Dr. Martin Entz is professor of Cropping Systems and Natural Systems Agriculture at the University of Manitoba. Entz studied at the University of Manitoba (BSc and MSc in horticulture) and the University of Saskatchewan (PhD in crop physiology), and has taken study leaves at Adelaide University and the University of Western Australia. He teaches courses in Crop Ecology and Organic Agriculture plus he has an active graduate student program. Entz leads the Glenlea study—Canada's oldest organic vs conventional farming systems experiment, now in its 25th year.
Together with his graduate students and collaborators, Entz has published his work in 102 peer-reviewed scientific papers and several book chapters.
Entz enjoys working with farmers and learning from their experiences. He participates in ecologically-integrated farming system research and development work in Central America, southern Africa, NW China, and has volunteered with MCC in North Korea.